It is not surprising given the number of almond trees on Majorca that almonds would feature in a cake.
Originating from Valldemossa, the almond cake recipe gradually made an appearance throughout the island.
A slice of this cake makes the ideal end to a meal especially if served with a good ice cream (almond flavour of course!).
There are quite a few recipes, but the following will give an authentic tasting cake – and it is easier than you think.
Preparation time: 60 minutes
Serves: 6
Ingredients
250 grams of icing sugar
8 egg yolks and whites separated
Zest of one lemon
¼ teaspoon of cinnamon
1 teaspoon of vanilla extract (or 1 vanilla pod)
250 grams of finely ground almonds
Oil to grease the tin
Icing sugar for the top
Preparation
Mix the icing sugar with egg yolks until smooth, add the lemon zest and vanilla.
Stir in the ground almonds.
Whip up the egg whites until stiff, add to the bowl and fold into the mix until even.
Put in a greased baking tin and bake in a preheated oven –  350 C (180 F) for 55-60 mins.
When cool sprinkle with icing sugar and serve – it won't last long!!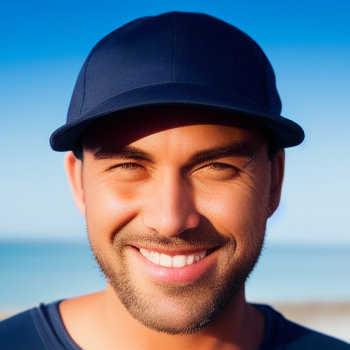 Mark Kaye is a travel writer and content creator living in Majorca, Spain. Originally from the UK, Mark moved to the island and quickly fell in love with Majorcan culture, food, and scenic landscapes. When he's not busy writing detailed guides about Majorca's top tourist attractions and hidden local gems, you can find him out exploring coastal trails or wandering the streets of Palma's Old Town in search of his next great restaurant discovery.
Summary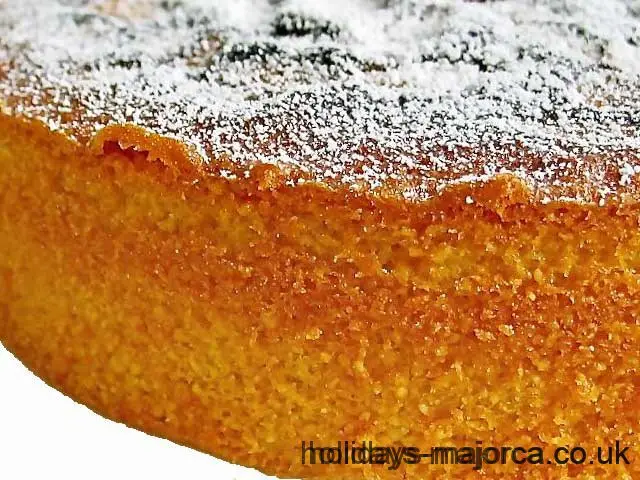 Recipe Name
Published On
Total Time
Average Rating





Based on 24 Review(s)