There are many things to do in Magaluf, including visiting the beaches, exploring the town, and visiting the many shops, restaurants & attractions.
We've created a list of our top 10 things to do this summer during your holiday to Majorca!
1. Karting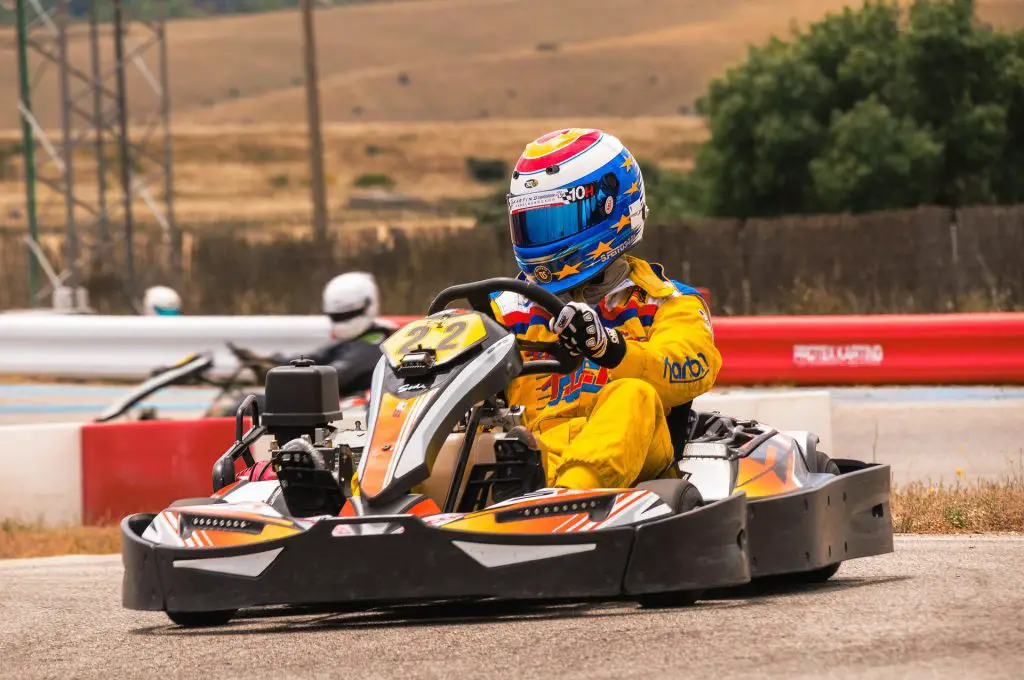 You'll find the outdoor karting track in Magaluf on Carretera de la Porrassa not far from Mallorca Live event location & Western Water Park.
The track is approximately 700m, with 9 bends in & they have facilities for children from the age of 3 up to adults.
Expect to pay just over €20 for a 15-minute race.
Reservations can be made online via the company website at kartingmagaluf.com
2. Western Water Park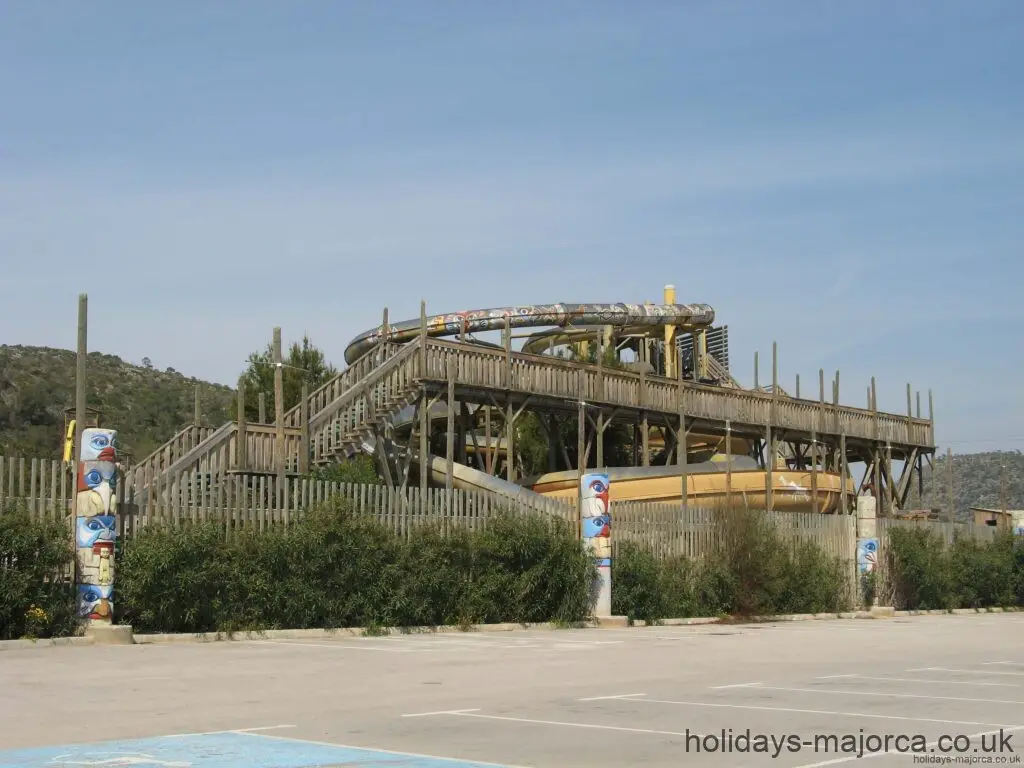 A firm favourite with all the family the Western Water Park is located on Cami Cala Figuera.
There are plenty of slides to keep you entertained for a full day.
Some attractions have height restrictions.
See our full review of Western Water Park for more details & current pricing.
3. Katmandu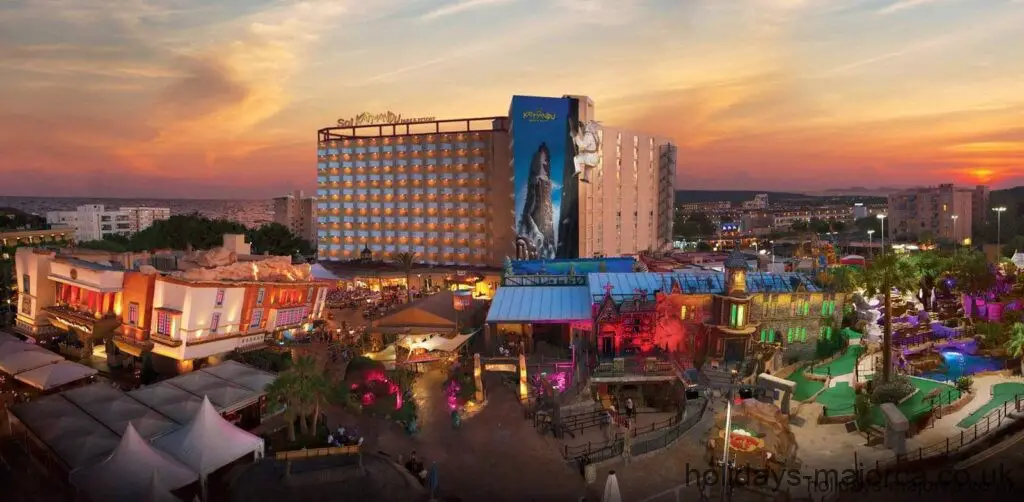 A fun day out for the family with a splash park & various theme park attractions located in the heart of Magaluf.
See our more in-depth reviews of Katmandu Hotel & Katmandu Splash park for more details.
4. Water Activities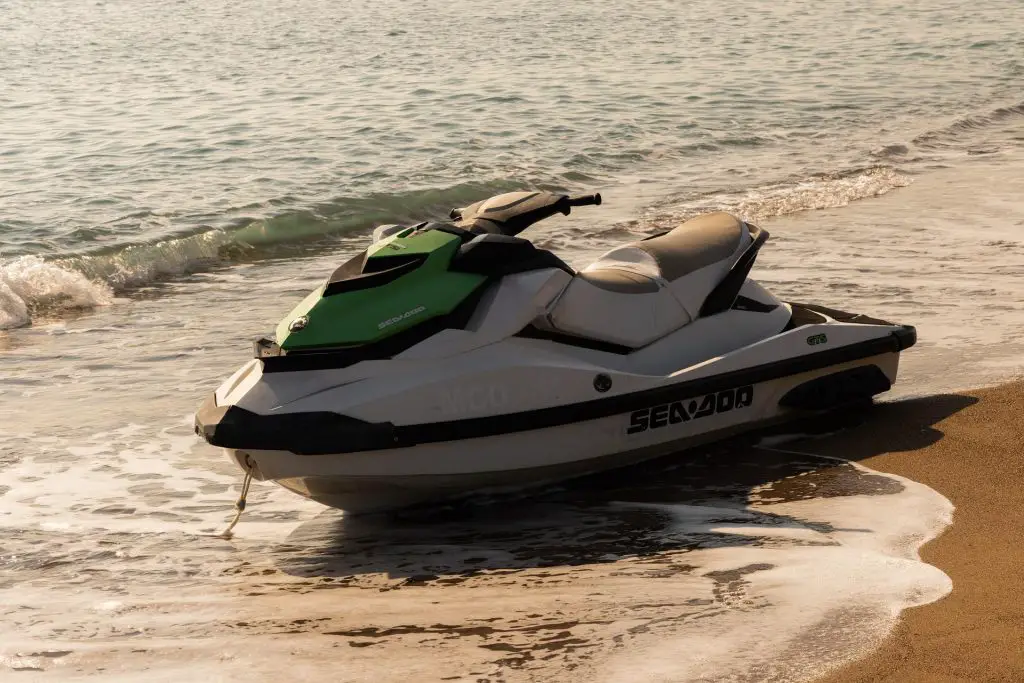 Along the Magaluf beach front, you'll find lots of water activities to enjoy.
These include:
Jet ski rental & excursions
Wakeboarding
Boat charter
Inflatable rides
Parasailing
Speedboat rides
5. Magaluf Beach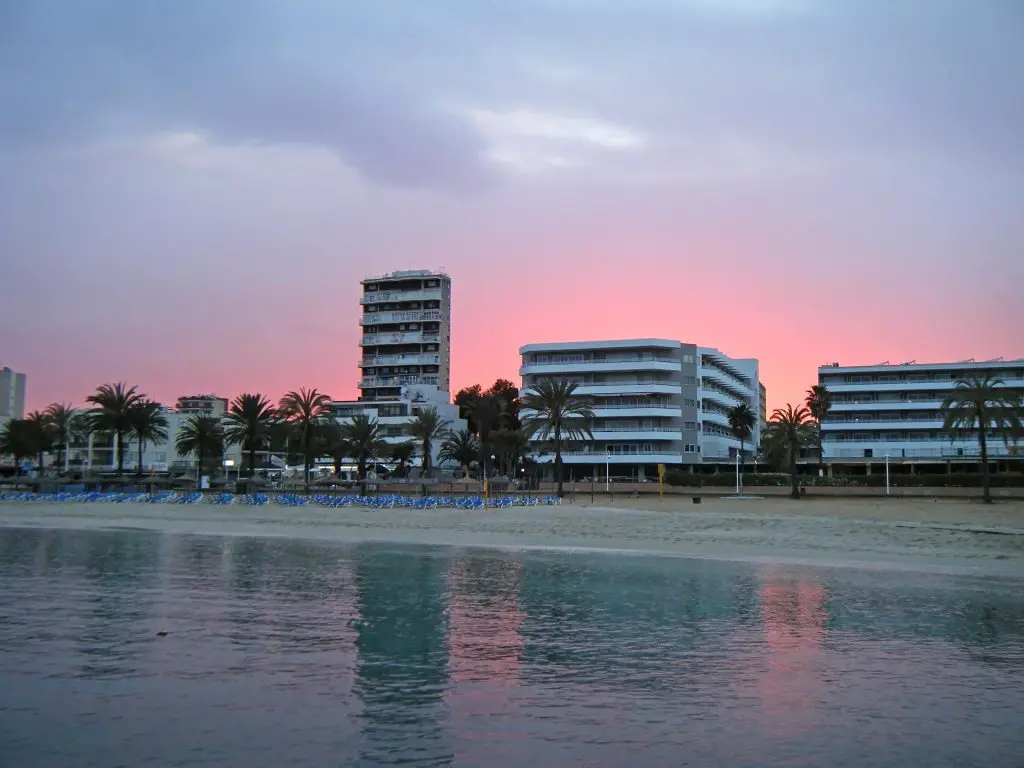 Take it easy & enjoy a day relaxing on the beach.
There are plenty of beach bars serving food & drink all day & late into the evening.
Sunbeds & shades can be hired for the day.
Take a look at:
Oceans Beach Club
Bondi Beach
Folies Beach Club
Chili Lounge
6. Nightclubs & Bars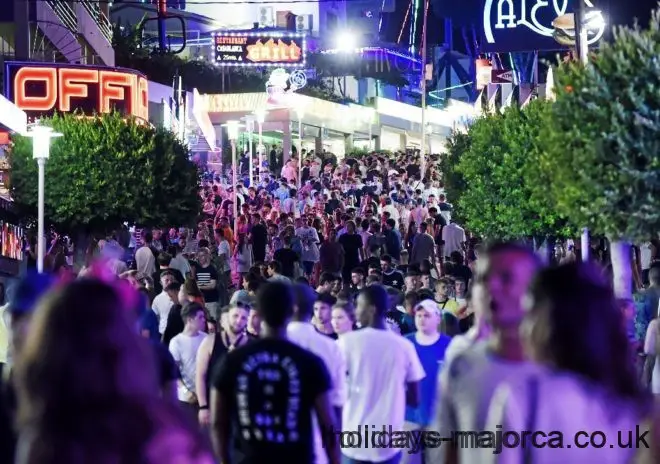 This is really what Magaluf is world-famous for.
There are countless bars & clubs in Magaluf.
The bars will usually open much earlier than the clubs & carry on until late into the night / early morning.
Clubs are mostly open from about 23:00 until 04:00 at least.
Some bars to look out for include:
The Red Lion
Tigertiger
Tokio Joes
Mulligans
Finnegans
Bar Papis
Benny Hills
The list could go on & on!
Then there is the obvious club choice of BCM Magaluf, which should be on everyone's list if you're looking for a big night out.
Take a look at our Magaluf guide for more details of bars & clubs.
You can book tickets & find out the latest line-ups at their website https://bcmmallorca.com/
7. Scooter & Motorbike Hire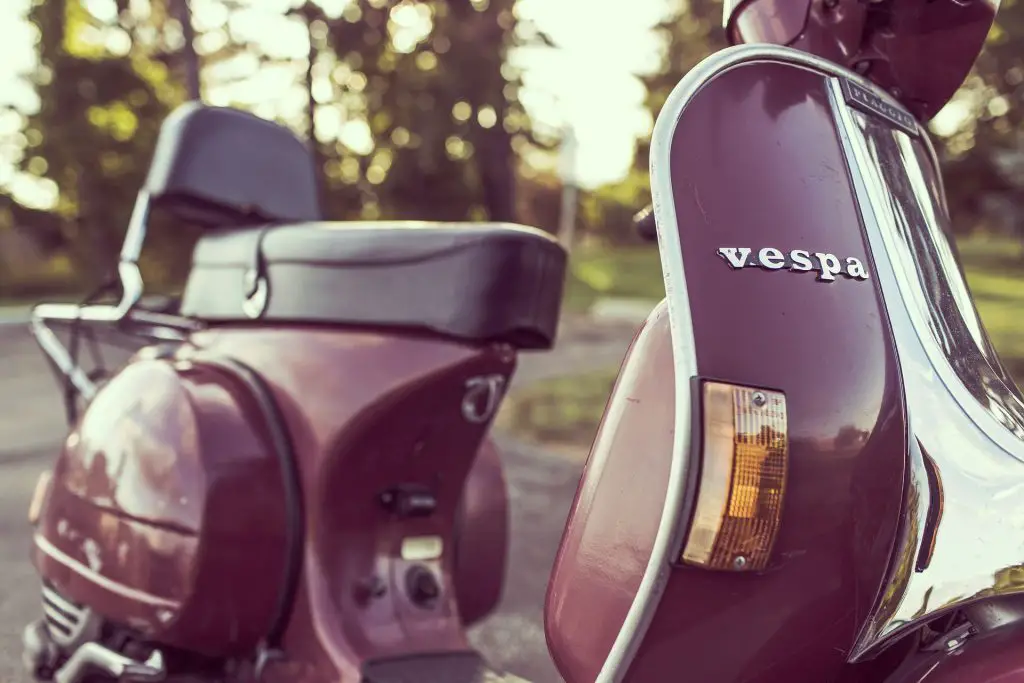 Magaluf has plenty of scooter & motorbike hire services to choose from.
Make sure you don't forget your ID & driving license when you go to book.
Always be careful on the roads & definitely don't drink alcohol & ride!
8. Wave House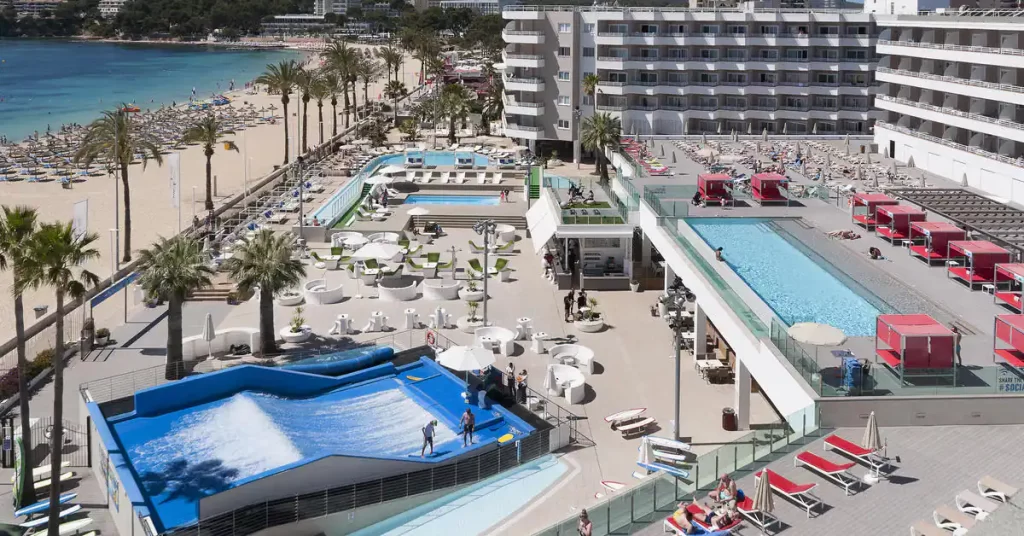 Two amazing artificial wave generating pools allows you to experience the thrills of big wave surfing in a controlled environment.
Bodyboarding & surfing can be enjoyed, along with food & drink at the bar.
Height restrictions apply.
9. Pirates Adventure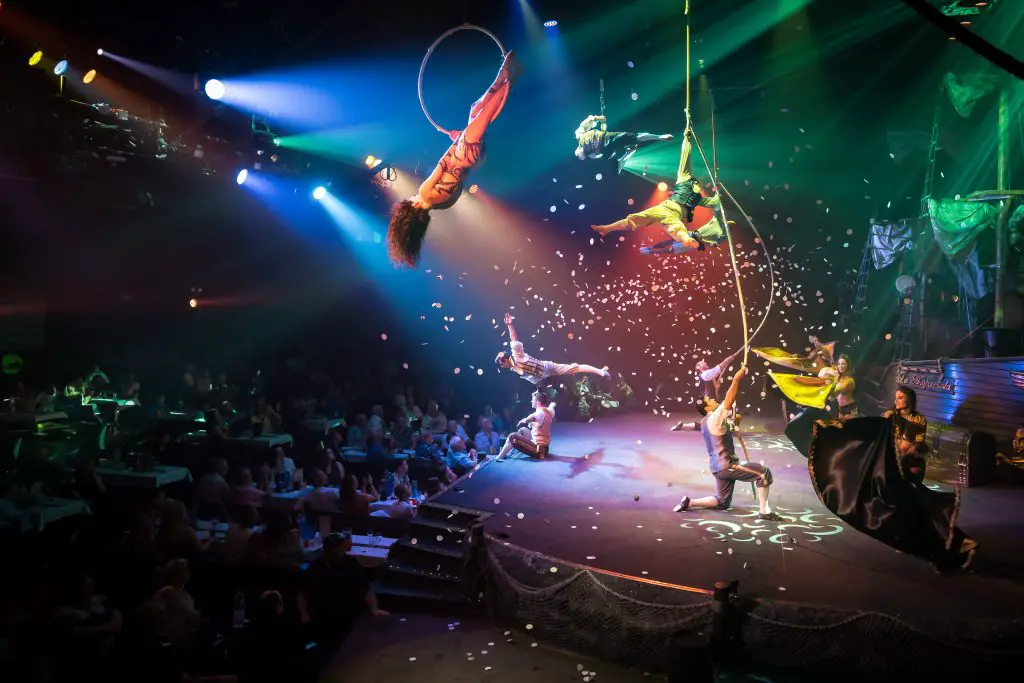 Probably the longest-running attraction in Magaluf & definitely worth a night out.
Pirates is located on the corner of Carrer Gongora & Cami Porrassa.
This is a great family night out with food & an entertaining show.
An adult version of the show is also available for over 18s only!
Prices range from about €40 to €100 per child or adult.
Infants under 2 get free admission, but are not allocated a seat & therefore must sit on your lap.
Tickets can be bought online at https://www.piratesadventure.com/
10. Escape Rooms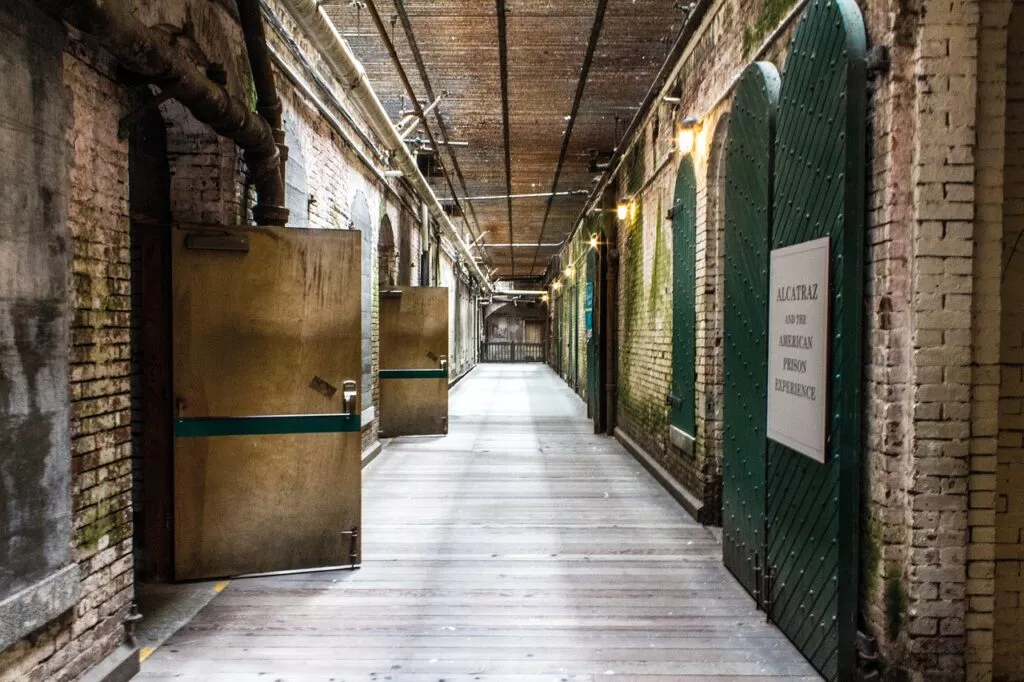 Located on Avenida Solivellas Magalufs Escape Rooms are great for those looking to exercise their brain cells.
There are currently 2 rooms available:
House of Mystery (easiest)
Prison Break (hardest)
Prices are about €25 per person with discounts for multiple people.
A minimum of 2 people are required.
You can book online via their website at http://escaperoomsmagaluf.com/