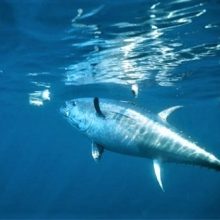 The short answer is, yes. A fishing license is required in Majorca for anyone of 14 years or over. However, any chartered fishing trips will be covered by a 'collective' […]
read more...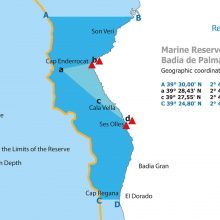 The Palma Bay Marine Reserve is situated in the northeast side of the bay is 2.394 hectares, and includes all the area from the coast to 30 metres depth between […]
read more...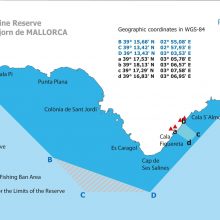 The Migjorn Marine Reserve is between Cabo Blanco (White Cape), Ses Salines Cape (Cabo Ses Salines) and Cala Figuera, and has a total area of 22.332 hectares going as far […]
read more...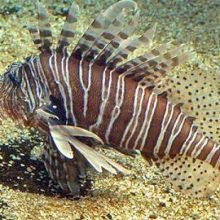 There are not many species of poisonous fish that are commonly found in the waters around Majorca, however there are a few that you should be aware of before venturing […]
read more...