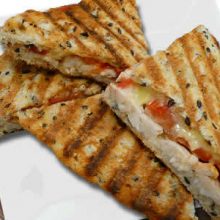 You've all had a toasted sandwich in a Majorcan bar – ever wondered how they are made? With this toasted sandwich recipe you can now recreate that great taste in […]
read more...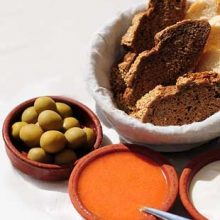 When having a drink – especially in the early evening, one often feels the need for a little 'nibble' to go with it. Of course, you can find the usual […]
read more...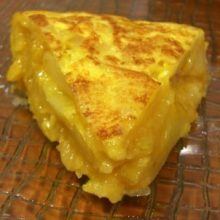 This Spanish Omelette recipe will turn out just like the real thing from the restaurants and cafes in Majorca. The trick is to keep it simple. It's really simple, fast and tasty! […]
read more...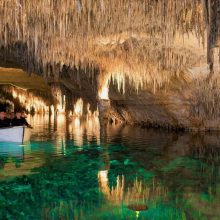 The Caves of Drach (Coves del Drac – The Dragon Caves) are located about half a mile out of Portocristo and are well worth a visit. They have been known […]
read more...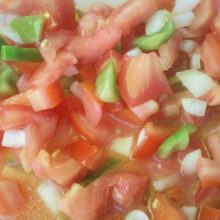 For the hot summer days, a salad is the best option to enjoy as a meal, and which could be fresher than Majorca's own Trampó salad. Preparation Time: 10 minutes Serves: 4 […]
read more...