Looking for things to do in Palma Nova during your stay? One of Palma Nova's best known attractions is 'Golf Fantasia', offering 3 courses of 18 hole crazy golf, located […]
read more...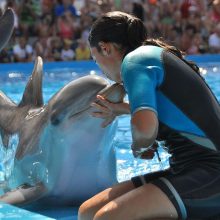 Marineland Majorca is at the entrance of Puerto Portals which is about 5 minutes from Palma Nova, and 15 minutes from Palma de Mallorca by bus or car. The following […]
read more...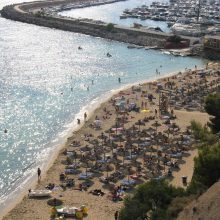 You'll find Puerto Portals, or Portals Nous as it is known by in Catalan, located just 9KM from Palma de Mallorca and around 16KM from the airport. This is a luxury […]
read more...