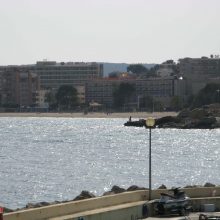 Palma Nova beach actually comprises of 3 individual beaches. They are: Palma Nova I Palma Nova II Son Maties Each beach has a promenade area lined with numerous bars and […]
read more...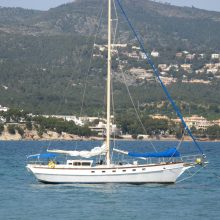 Palma Nova is situated approximately 14KM from Palma de Majorca and sits adjacent to the hugely popular Magaluf. The two resorts are almost indistinguishable from one another, although known to […]
read more...
Looking for things to do in Palma Nova during your stay? One of Palma Nova's best known attractions is 'Golf Fantasia', offering 3 courses of 18 hole crazy golf, located […]
read more...