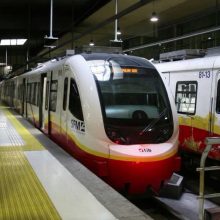 Taxi The taxi journey from the airport to either Alcudia or Pollensa takes around 50 minutes and costs upwards of 76€ depending on how many people are in your party. […]
read more...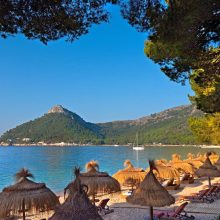 At the northern end of the Badia de Pollença, a promontory curls elegantly along Puerto Pollensa harbour as if laying a protective arm around the little fishing town. Although the […]
read more...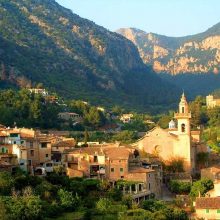 The name Puigpunyent comes from the sharp shape of the UNESCO World Heritage Galatzó Mountain, which is in the Tramuntana area and is the highest mountain in the region. However, people […]
read more...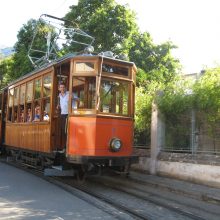 Majorca has a modern and up to date electric railway that runs from Palma to Inca and it can be a good way to get about that part of the […]
read more...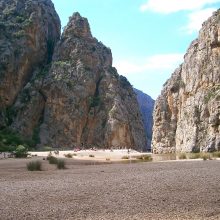 To get to the Torrent de Pareis, make your way north towards Inca, follow the road for Selva and then on to Caimari. After a while you will then start […]
read more...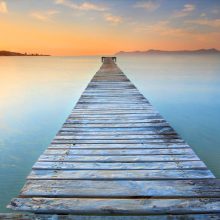 Two miles inland from the beach you will find the old fortified town of Alcudia with its walls built up by King Jaume I in about 1300 A.D. The town […]
read more...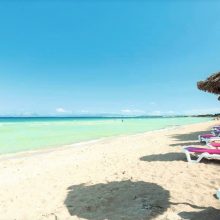 A family favourite, Alcudia's beach is located on the North coast of Majorca. It boasts the largest beach in Majorca, stretching out over 7KM and is perfect for all swimmers, […]
read more...