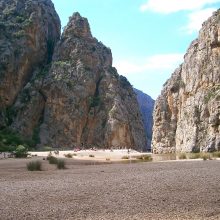 To get to the Torrent de Pareis, make your way north towards Inca, follow the road for Selva and then on to Caimari. After a while you will then start […]
read more...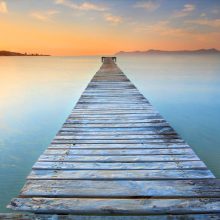 Two miles inland from the beach you will find the old fortified town of Alcudia with its walls built up by King Jaume I in about 1300 A.D. The town […]
read more...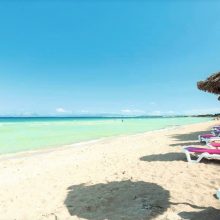 A family favourite, Alcudia's beach is located on the North coast of Majorca. It boasts the largest beach in Majorca, stretching out over 7KM and is perfect for all swimmers, […]
read more...