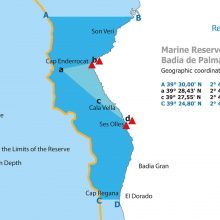 The Palma Bay Marine Reserve is situated in the northeast side of the bay is 2.394 hectares, and includes all the area from the coast to 30 metres depth between […]
read more...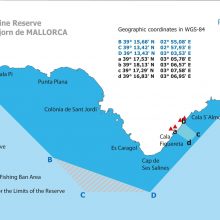 The Migjorn Marine Reserve is between Cabo Blanco (White Cape), Ses Salines Cape (Cabo Ses Salines) and Cala Figuera, and has a total area of 22.332 hectares going as far […]
read more...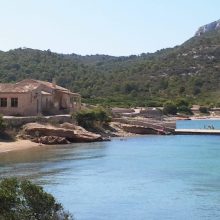 Cabrera has around 17 islands with a total of 13 square kilometres of landscape, which can be reached after about a one hour boat trip from Majorca. Cabrera is a […]
read more...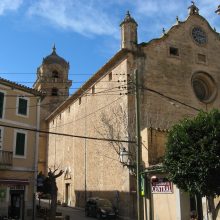 This stretch of the Palma to Santa Maria cycle route covers approximately 10.5KM, uphill for the most part. The journey takes you from 200 meters above sea level at Bunyola […]
read more...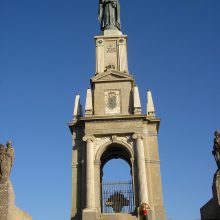 Situated inland from Majorca's East coast, the monastery of San Salvador sits on the top of a mountain overlooking the surrounding countryside. It can be visited by taking the road […]
read more...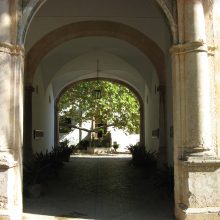 The gardens of gardens of Alfabia (Jardins d'Alfàbia), are located in a valley at the end of Bunyola in the southwest of the Tramuntana mountain range, under the Coll […]
read more...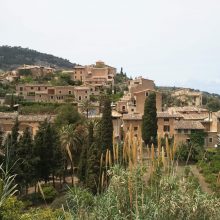 Deia is a village in the northwest of Majorca half an hour from Palma, between Valldemossa, Soller and Bunyola. It is surrounded by the Tramuntana Mountains with its church on […]
read more...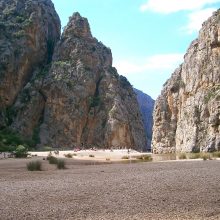 To get to the Torrent de Pareis, make your way north towards Inca, follow the road for Selva and then on to Caimari. After a while you will then start […]
read more...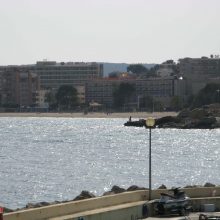 Palma Nova beach actually comprises of 3 individual beaches. They are: Palma Nova I Palma Nova II Son Maties Each beach has a promenade area lined with numerous bars and […]
read more...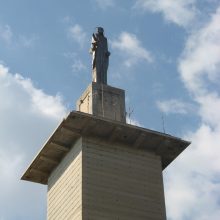 Na Burguesa is the hill overviewing Palma. At a height of 440 metres it has perfect views over Palma's bay and most of Majorca. To get there you must take […]
read more...