This year, during the 26th and 27th of June 38, groups and singers participated with their own written songs in the 1st edition of the Mallorca Music Award. The concerts […]
read more...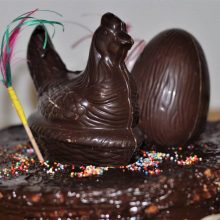 Mona de Pascua are figurines and sculptures made of chocolate that are traditionally eaten during Easter (Semana Santa). They can be in the shape of a rabbit, an egg, a […]
read more...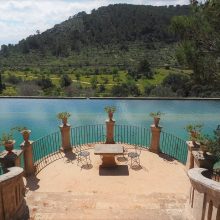 The house and gardens of Raixa have Arabian origins. With the abundance of water and the fertility of territories of this privileged place, the Moors founded the Araixa farmhouse here […]
read more...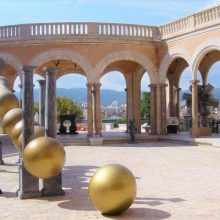 Every year, classical concerts are organised as part of the cultural activities of the March Foundation. During spring and summer they prepare a cycle of concerts with great variety including […]
read more...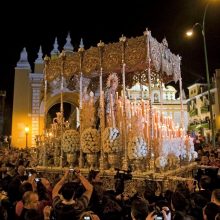 Easter in Majorca is a customary religious celebration. In Spanish, Easter week is called Semana Santa. The liturgical events begin on Palm Sunday, along with the 'Procession of the Entrance […]
read more...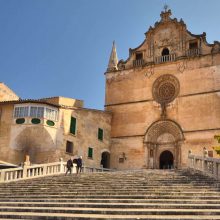 As well as the twice weekly market, Felanitx is also a town of historic interest. The imposing church of San Miguel has it's main entrance at the head of a […]
read more...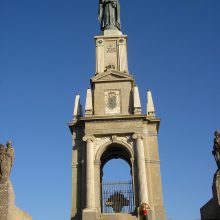 Situated inland from Majorca's East coast, the monastery of San Salvador sits on the top of a mountain overlooking the surrounding countryside. It can be visited by taking the road […]
read more...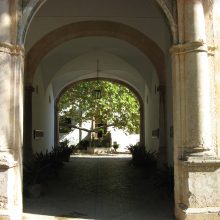 The gardens of gardens of Alfabia (Jardins d'Alfàbia), are located in a valley at the end of Bunyola in the southwest of the Tramuntana mountain range, under the Coll […]
read more...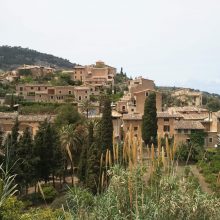 Deia is a village in the northwest of Majorca half an hour from Palma, between Valldemossa, Soller and Bunyola. It is surrounded by the Tramuntana Mountains with its church on […]
read more...
If you enjoyed the previous "cocas", here you have the another typical Majorcan "coca". Remember that you can enjoy it as a starter or as a snack. Coca de Verdures […]
read more...