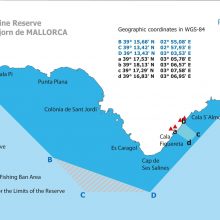 The Migjorn Marine Reserve is between Cabo Blanco (White Cape), Ses Salines Cape (Cabo Ses Salines) and Cala Figuera, and has a total area of 22.332 hectares going as far […]
read more...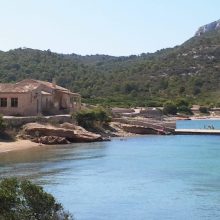 Cabrera has around 17 islands with a total of 13 square kilometres of landscape, which can be reached after about a one hour boat trip from Majorca. Cabrera is a […]
read more...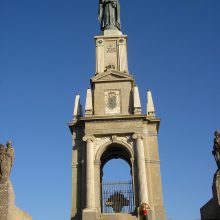 Situated inland from Majorca's East coast, the monastery of San Salvador sits on the top of a mountain overlooking the surrounding countryside. It can be visited by taking the road […]
read more...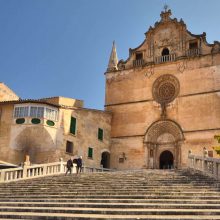 As well as the twice weekly market, Felanitx is also a town of historic interest. The imposing church of San Miguel has it's main entrance at the head of a […]
read more...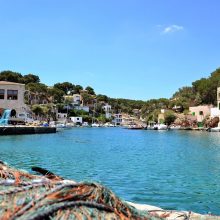 Follow the signposts from the market town of Santanyi to the coastal inlet of Cala Figuera. This is where the Mediterranean pushes its way inland and creates a type of […]
read more...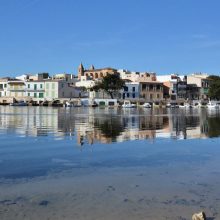 Porto Colom is situated about twenty minutes drive from the resort of Cala d'Or and indeed it is a resort in it's own right. There are two main parts to […]
read more...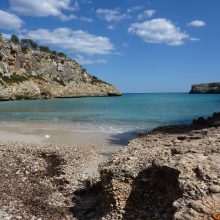 Located on the route from Portocolom to Porto Christo, Cala Bota is found at the end of a lengthy walk. It begins from the road along a well worn path […]
read more...