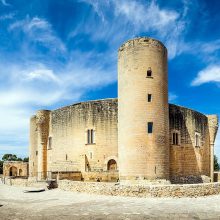 Bellver Castle Architecture The Bellver castle is of Gothic styling, dating from the early 14th century. The castle is located to about three kilometres from the centre of Palma de […]
read more...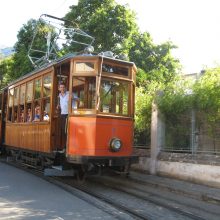 Majorca has a modern and up to date electric railway that runs from Palma to Inca and it can be a good way to get about that part of the […]
read more...
This year, during the 26th and 27th of June 38, groups and singers participated with their own written songs in the 1st edition of the Mallorca Music Award. The concerts […]
read more...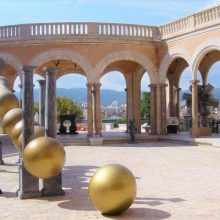 Every year, classical concerts are organised as part of the cultural activities of the March Foundation. During spring and summer they prepare a cycle of concerts with great variety including […]
read more...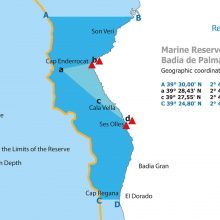 The Palma Bay Marine Reserve is situated in the northeast side of the bay is 2.394 hectares, and includes all the area from the coast to 30 metres depth between […]
read more...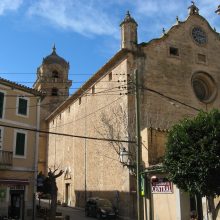 This stretch of the Palma to Santa Maria cycle route covers approximately 10.5KM, uphill for the most part. The journey takes you from 200 meters above sea level at Bunyola […]
read more...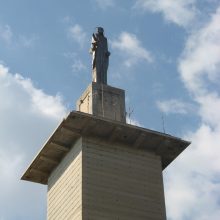 Na Burguesa is the hill overviewing Palma. At a height of 440 metres it has perfect views over Palma's bay and most of Majorca. To get there you must take […]
read more...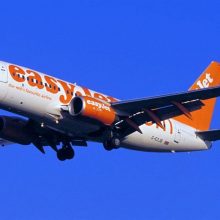 If you've never flown in to Majorca's Palma airport before, you may find the size of the place quite breathtaking. From its very humble beginnings in the early days of […]
read more...