This year, during the 26th and 27th of June 38, groups and singers participated with their own written songs in the 1st edition of the Mallorca Music Award. The concerts […]
read more...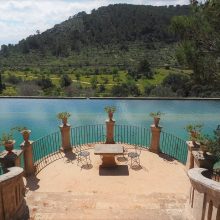 The house and gardens of Raixa have Arabian origins. With the abundance of water and the fertility of territories of this privileged place, the Moors founded the Araixa farmhouse here […]
read more...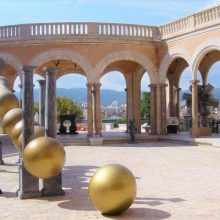 Every year, classical concerts are organised as part of the cultural activities of the March Foundation. During spring and summer they prepare a cycle of concerts with great variety including […]
read more...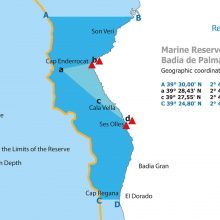 The Palma Bay Marine Reserve is situated in the northeast side of the bay is 2.394 hectares, and includes all the area from the coast to 30 metres depth between […]
read more...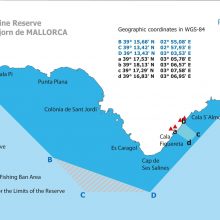 The Migjorn Marine Reserve is between Cabo Blanco (White Cape), Ses Salines Cape (Cabo Ses Salines) and Cala Figuera, and has a total area of 22.332 hectares going as far […]
read more...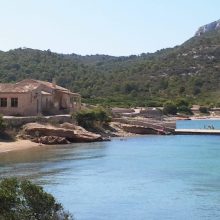 Cabrera has around 17 islands with a total of 13 square kilometres of landscape, which can be reached after about a one hour boat trip from Majorca. Cabrera is a […]
read more...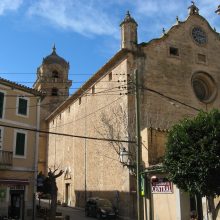 This stretch of the Palma to Santa Maria cycle route covers approximately 10.5KM, uphill for the most part. The journey takes you from 200 meters above sea level at Bunyola […]
read more...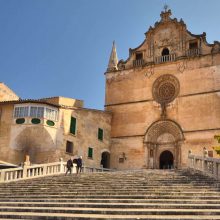 As well as the twice weekly market, Felanitx is also a town of historic interest. The imposing church of San Miguel has it's main entrance at the head of a […]
read more...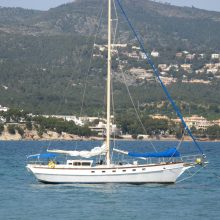 Palma Nova is situated approximately 14KM from Palma de Majorca and sits adjacent to the hugely popular Magaluf. The two resorts are almost indistinguishable from one another, although known to […]
read more...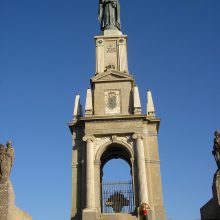 Situated inland from Majorca's East coast, the monastery of San Salvador sits on the top of a mountain overlooking the surrounding countryside. It can be visited by taking the road […]
read more...