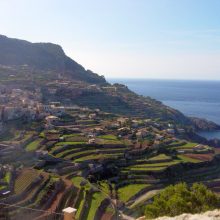 Antiquity knew of Seven Wonders of the World, whether for the very size of buildings and monuments constructed by human hand, or because, like the Colossus of Rhodes, they seemed […]
read more...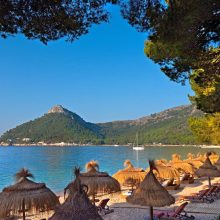 At the northern end of the Badia de Pollença, a promontory curls elegantly along Puerto Pollensa harbour as if laying a protective arm around the little fishing town. Although the […]
read more...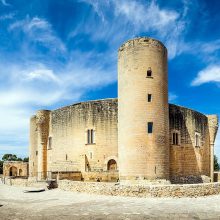 Bellver Castle Architecture The Bellver castle is of Gothic styling, dating from the early 14th century. The castle is located to about three kilometres from the centre of Palma de […]
read more...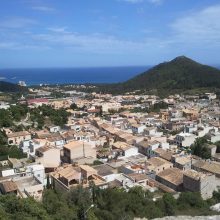 As you make towards Cala Ratjada through Capdepera, you will come across a castle overlooking the town. Pirates Attack Capdepera It is said that in the 14th century vicious pirates […]
read more...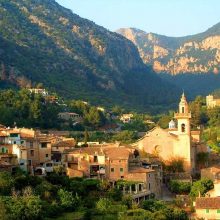 The name Puigpunyent comes from the sharp shape of the UNESCO World Heritage Galatzó Mountain, which is in the Tramuntana area and is the highest mountain in the region. However, people […]
read more...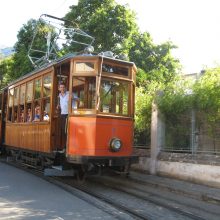 Majorca has a modern and up to date electric railway that runs from Palma to Inca and it can be a good way to get about that part of the […]
read more...
This year, during the 26th and 27th of June 38, groups and singers participated with their own written songs in the 1st edition of the Mallorca Music Award. The concerts […]
read more...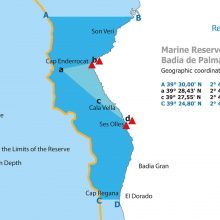 The Palma Bay Marine Reserve is situated in the northeast side of the bay is 2.394 hectares, and includes all the area from the coast to 30 metres depth between […]
read more...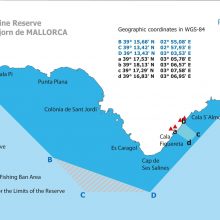 The Migjorn Marine Reserve is between Cabo Blanco (White Cape), Ses Salines Cape (Cabo Ses Salines) and Cala Figuera, and has a total area of 22.332 hectares going as far […]
read more...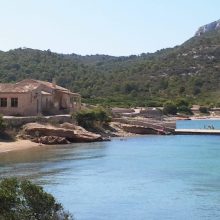 Cabrera has around 17 islands with a total of 13 square kilometres of landscape, which can be reached after about a one hour boat trip from Majorca. Cabrera is a […]
read more...