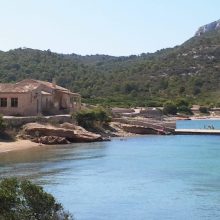 Cabrera has around 17 islands with a total of 13 square kilometres of landscape, which can be reached after about a one hour boat trip from Majorca. Cabrera is a […]
read more...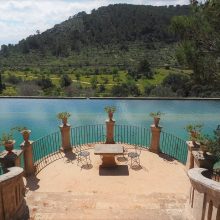 The house and gardens of Raixa have Arabian origins. With the abundance of water and the fertility of territories of this privileged place, the Moors founded the Araixa farmhouse here […]
read more...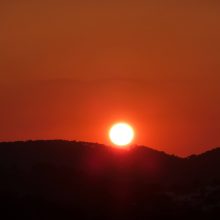 When you are out and about in the evenings you may not see the actual moment when the sun starts to set over Majorca. Maybe that in a resort it […]
read more...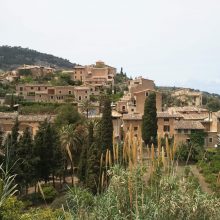 Deia is a village in the northwest of Majorca half an hour from Palma, between Valldemossa, Soller and Bunyola. It is surrounded by the Tramuntana Mountains with its church on […]
read more...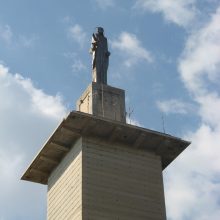 Na Burguesa is the hill overviewing Palma. At a height of 440 metres it has perfect views over Palma's bay and most of Majorca. To get there you must take […]
read more...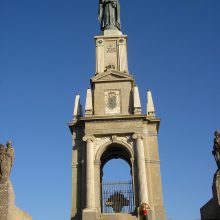 Situated inland from Majorca's East coast, the monastery of San Salvador sits on the top of a mountain overlooking the surrounding countryside. It can be visited by taking the road […]
read more...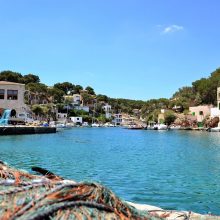 Follow the signposts from the market town of Santanyi to the coastal inlet of Cala Figuera. This is where the Mediterranean pushes its way inland and creates a type of […]
read more...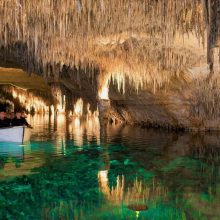 The Caves of Drach (Coves del Drac – The Dragon Caves) are located about half a mile out of Portocristo and are well worth a visit. They have been known […]
read more...
Looking for things to do in Palma Nova during your stay? One of Palma Nova's best known attractions is 'Golf Fantasia', offering 3 courses of 18 hole crazy golf, located […]
read more...