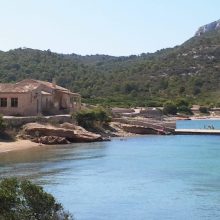 Cabrera has around 17 islands with a total of 13 square kilometres of landscape, which can be reached after about a one hour boat trip from Majorca. Cabrera is a […]
read more...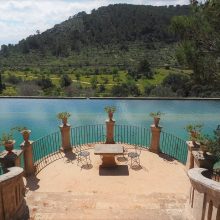 The house and gardens of Raixa have Arabian origins. With the abundance of water and the fertility of territories of this privileged place, the Moors founded the Araixa farmhouse here […]
read more...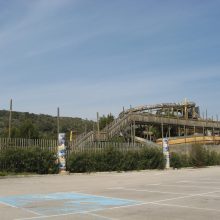 There are two Magaluf water parks, Aqualand and the newer Western Park. They are situated next to each other, about 1 KM from the south end of Magaluf beach. Whilst it […]
read more...
Looking for things to do in Palma Nova during your stay? One of Palma Nova's best known attractions is 'Golf Fantasia', offering 3 courses of 18 hole crazy golf, located […]
read more...