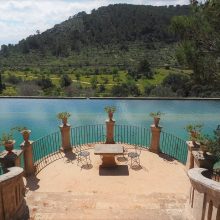 The house and gardens of Raixa have Arabian origins. With the abundance of water and the fertility of territories of this privileged place, the Moors founded the Araixa farmhouse here […]
read more...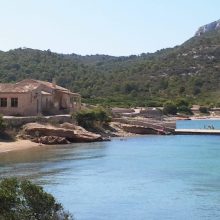 Cabrera has around 17 islands with a total of 13 square kilometres of landscape, which can be reached after about a one hour boat trip from Majorca. Cabrera is a […]
read more...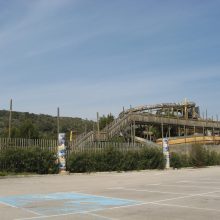 There are two Magaluf water parks, Western Park & the small splash park which is part of the attractions at Katmandu. Western Water Park is situated about 1 KM from the south […]
read more...
Looking for things to do in Palma Nova during your stay? One of Palma Nova's best known attractions is 'Golf Fantasia', offering 3 courses of 18 hole crazy golf, located […]
read more...