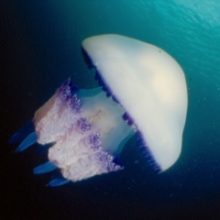 The typical jellyfish found in Majorca are not very good swimmers and usually arrive to the beach by the sea currents. They feed on small fish after injecting them with […]
read more...
The beaches in Majorca have a flag system to inform swimmers and visitors of the regulations and facilities available. These beach flags can be changed during the day and they […]
read more...
Looking for things to do in Palma Nova during your stay? One of Palma Nova's best known attractions is 'Golf Fantasia', offering 3 courses of 18 hole crazy golf, located […]
read more...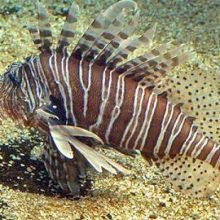 There are not many species of poisonous fish that are commonly found in the waters around Majorca, however there are a few that you should be aware of before venturing […]
read more...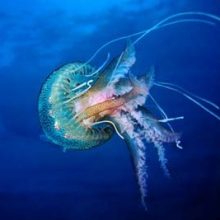 Jellyfish are invertebrates which present special cells used to capture prey and defend themselves. These cells have a poisonous capsule inside. When a prey or predator makes contact with the […]
read more...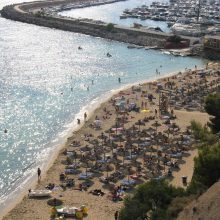 You'll find Puerto Portals, or Portals Nous as it is known by in Catalan, located just 9KM from Palma de Mallorca and around 16KM from the airport. This is a luxury […]
read more...