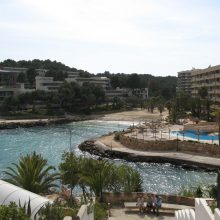 Cala Vinyes is one of Majorca's smaller resorts catering more towards families and the older generation. Located in the municipality of Calvia and only a few kilometres from Majorca's busy […]
read more...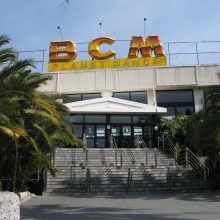 Located in the municipality of Calvia, Magaluf is one of Majorca's big resorts, if not the biggest. The resort of Palma Nova is right next door and it's difficult to […]
read more...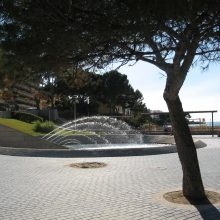 Situated on the South West coast area of Majorca, Santa Ponsa is a lively resort at its  busiest between May and the middle of October, however that does not mean […]
read more...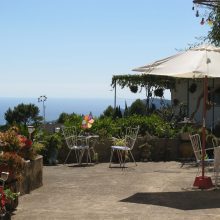 In Majorca's Tramuntana Mountains, which are declared a UNESCO World Heritage site, you'll find a little town, very similar to a small town that can be found in Palestine (Holy […]
read more...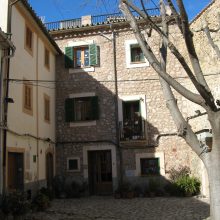 Bunyola is a small town housing just under 6,000 residents. It is located on the southern foot of the Sierra de Tramuntana mountain range, to the north west of Majorca. […]
read more...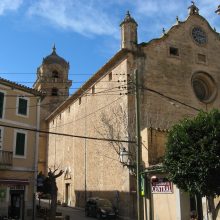 There are a number of theories with regards the origin of the name 'Bunyola'. The three most popular are that it originates from the Latin word 'balneola', roughly translating to […]
read more...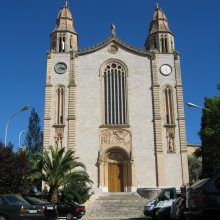 After Palma de Mallorca, Calvia is probably the wealthiest municipality (county) in Majorca. The area accounts for a large proportion of Majorca's tourist industry with the hugely popular resorts of […]
read more...
Looking for things to do in Palma Nova during your stay? One of Palma Nova's best known attractions is 'Golf Fantasia', offering 3 courses of 18 hole crazy golf, located […]
read more...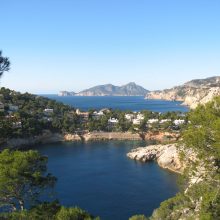 The municipality of Andratx is in the West of Majorca and on the South western  corner of the Tramuntana Mountain Range is approximately 32.19 kilometres (20 miles) from Palma de […]
read more...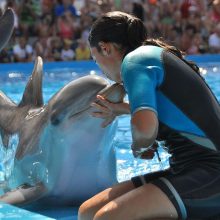 Marineland Majorca is at the entrance of Puerto Portals which is about 5 minutes from Palma Nova, and 15 minutes from Palma de Mallorca by bus or car. The following […]
read more...