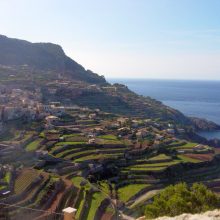 Antiquity knew of Seven Wonders of the World, whether for the very size of buildings and monuments constructed by human hand, or because, like the Colossus of Rhodes, they seemed […]
read more...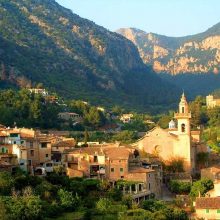 The name Puigpunyent comes from the sharp shape of the UNESCO World Heritage Galatzó Mountain, which is in the Tramuntana area and is the highest mountain in the region. However, people […]
read more...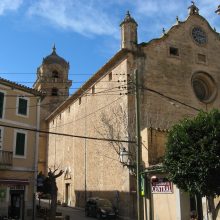 This stretch of the Palma to Santa Maria cycle route covers approximately 10.5KM, uphill for the most part. The journey takes you from 200 meters above sea level at Bunyola […]
read more...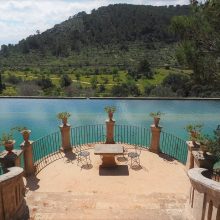 The house and gardens of Raixa have Arabian origins. With the abundance of water and the fertility of territories of this privileged place, the Moors founded the Araixa farmhouse here […]
read more...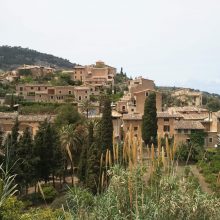 Deia is a village in the northwest of Majorca half an hour from Palma, between Valldemossa, Soller and Bunyola. It is surrounded by the Tramuntana Mountains with its church on […]
read more...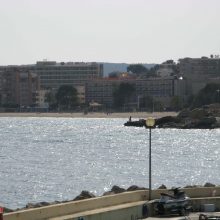 Palma Nova beach actually comprises of 3 individual beaches. They are: Palma Nova I Palma Nova II Son Maties Each beach has a promenade area lined with numerous bars and […]
read more...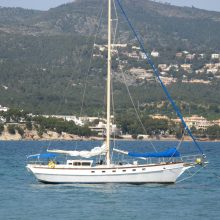 Palma Nova is situated approximately 14KM from Palma de Majorca and sits adjacent to the hugely popular Magaluf. The two resorts are almost indistinguishable from one another, although known to […]
read more...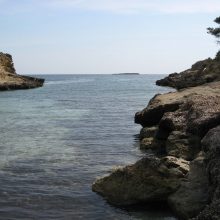 Hidden away just a few kilometres from Majorca's popular resort of Magaluf is Cala Falco (Falcon Cove). This small cove hosts a sand beach surrounded by trees and steep cliffs […]
read more...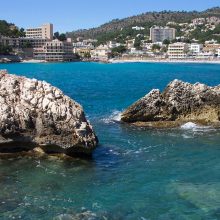 Peguera is a small touristic complex in Calvià where you will be able to enjoy sun, water activities, golfing, etc. It is mainly a German resort, but in recent years […]
read more...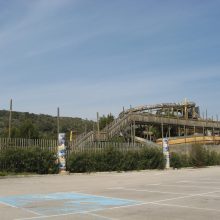 There are two Magaluf water parks, Western Park & the small splash park which is part of the attractions at Katmandu. Western Water Park is situated about 1 KM from the south […]
read more...