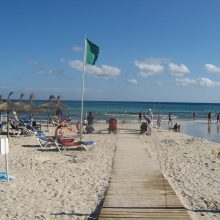 Further up the east coast, after passing through Porto Cristo going north, you will find the road signs will start directing you to such towns as Cala Bona, Cala Millor, […]
read more...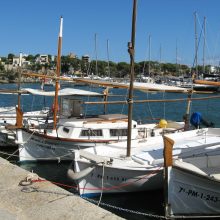 Porto Cristo was formally known as Cala de Manacor until its name was changed in 1912 to commemorate the old legend that an image of Christ landed in the cove […]
read more...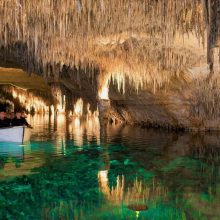 The Caves of Drach (Coves del Drac – The Dragon Caves) are located about half a mile out of Portocristo and are well worth a visit. They have been known […]
read more...