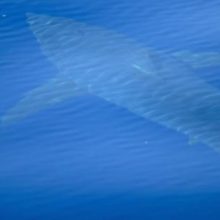 This is an historical find by the scientific Alnitak 2018 expedition, being the first proof of a live specimen in the Balearic Sea. The scientific expedition Alnitak 2018, commanded by […]
read more...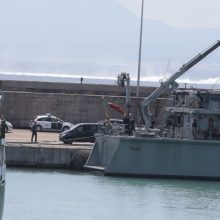 The Spanish Navy mine hunter 'Tajo' docked at noon on Sunday 17-06-18 with the lifeless body of pilot Antonio Alfaro, after specialists from the Spanish Navy ship 'Neptuno' recovered his […]
read more...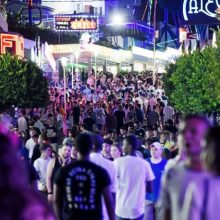 The Spanish Civil Guard has observed groups of the gang robbing & sometimes assaulting people, normally carried out by young Mallorcans aged 17 to 18 on weekends. A new phenomenon […]
read more...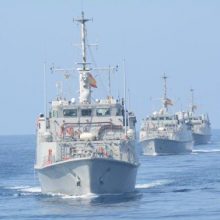 The Air Rescue Service (SAR) of the Spanish Air Force now directs the rescue operation for the vanished firefighting plane, coordinated through the national emergency service (112). In addition, the […]
read more...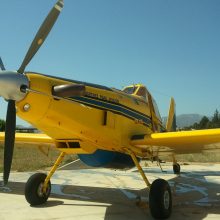 A large emergency services operation is underway to locate the plane at sea. With the fall of the night, the only remaining personnel in the area are troops that arrived […]
read more...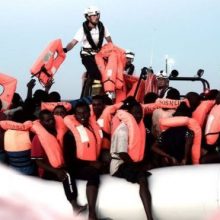 The Minister of Social Services and Cooperation, Fina Santiago , has announced that the Balears is preparing to welcome between 15 and 30 people from the ship 'Aquarius', which sails […]
read more...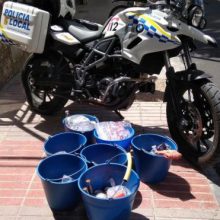 More police pressure against noise & other unsocial behaviour in s'Arenal. Local Police in Llucmajor have filed 17 fines this past weekend for breach of the civic order. Among them, […]
read more...