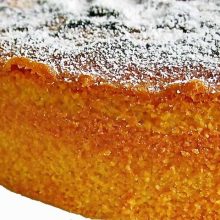 It is not surprising given the number of almond trees on Majorca that almonds would feature in a cake. Originating from Valldemossa, the almond cake recipe gradually made an appearance […]
read more...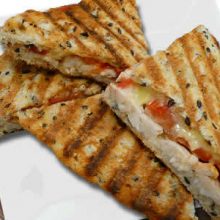 You've all had a toasted sandwich in a Majorcan bar – ever wondered how they are made? With this toasted sandwich recipe you can now recreate that great taste in […]
read more...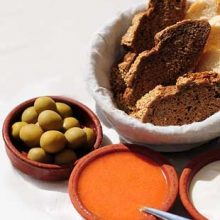 When having a drink – especially in the early evening, one often feels the need for a little 'nibble' to go with it. Of course, you can find the usual […]
read more...