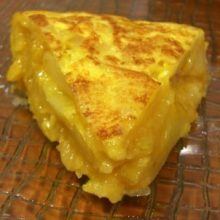 This Spanish Omelette recipe will turn out just like the real thing from the restaurants and cafes in Majorca. The trick is to keep it simple. It's really simple, fast and tasty! […]
read more...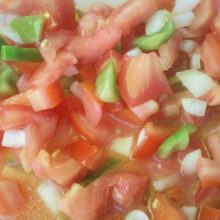 For the hot summer days, a salad is the best option to enjoy as a meal, and which could be fresher than Majorca's own Trampó salad. Preparation Time: 10 minutes Serves: 4 […]
read more...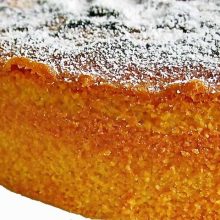 Majorca is well known for its almond trees, especially during late winter, around February / March, when they are seen covered in white or pink flowers. This traditional almond cake […]
read more...