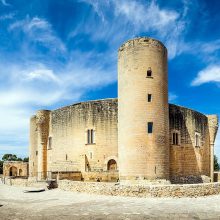 Bellver Castle Architecture The Bellver castle is of Gothic styling, dating from the early 14th century. The castle is located to about three kilometres from the centre of Palma de […]
read more...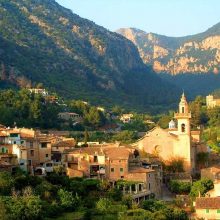 The name Puigpunyent comes from the sharp shape of the UNESCO World Heritage Galatzó Mountain, which is in the Tramuntana area and is the highest mountain in the region. However, people […]
read more...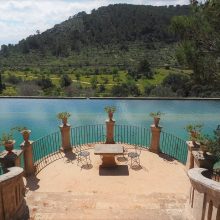 The house and gardens of Raixa have Arabian origins. With the abundance of water and the fertility of territories of this privileged place, the Moors founded the Araixa farmhouse here […]
read more...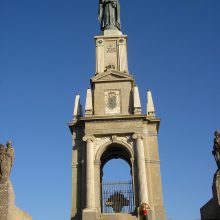 Situated inland from Majorca's East coast, the monastery of San Salvador sits on the top of a mountain overlooking the surrounding countryside. It can be visited by taking the road […]
read more...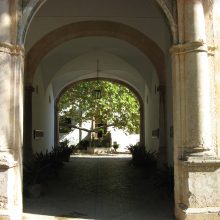 The gardens of gardens of Alfabia (Jardins d'Alfàbia), are located in a valley at the end of Bunyola in the southwest of the Tramuntana mountain range, under the Coll […]
read more...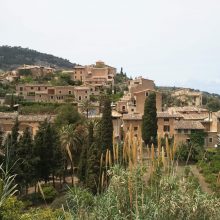 Deia is a village in the northwest of Majorca half an hour from Palma, between Valldemossa, Soller and Bunyola. It is surrounded by the Tramuntana Mountains with its church on […]
read more...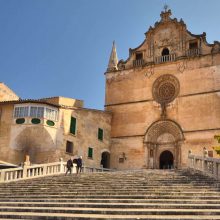 As well as the twice weekly market, Felanitx is also a town of historic interest. The imposing church of San Miguel has it's main entrance at the head of a […]
read more...